Who Am I? Just ask me. I ought to know.
I (Griffin Cain) am a 13 year 9th Grade Scholar Student (my first year in the program), and a member of PAVCS for 8 years.
This is me, ready to go ziplining at Spring Mount.

You saw a picture of me. You are officially now a stalker.
What do I like to do?
I enjoy programming, mainly Scratch, but I can do a little bit of HTML (EVERYTHING, including these italics, are handcoded by me. I mean, without it, where would the colorful little text boxes be?
). I enjoy baseball and soccer, and am playing for the U13 Pottsgrove Travel Team this fall. I enjoy baseball card collecting, and reading. My favorite authors are Rick Riordan and Dan Gutman. I enjoy cracking jokes or funny comments and otherwise being sarcastic for no apparent reason. Can't you tell? :P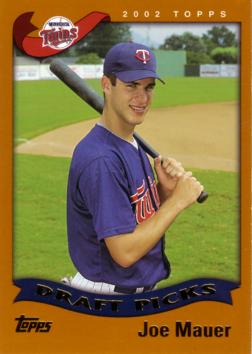 I have this card. :3